Truffles with cheese Dorblu, 100 grams
Bean-to-bar chocolate!
Truffles are tender sweets cooked on the basis of blue semi-soft cheese and a special blend of chocolate Fresh Cacao. Unbelievably aromatic and delicious combination!
Attention! All the ingredients used in cooking of truffles Fresh Cacao are organic ones.
Storage conditions: keep at temperature from +10 to +18 degrees Celsius and 75% relative humidity.
Their self life is 14 days
You can ask for the wholesale prices by addressing a letter on info@freshcacao.ru
All products series 'Truffles and other desserts'
Состав: шоколад 60% (какао тертое, масло какао, тростниковый сахар), пастеризованные сливки 35%, голубой сыр, инвертный сахар, сливочное масло, какао порошок алкализованный.

Пищевая ценность на 100г:
Белки 5,2г
Жиры 48,8г
Углеводы 25,9г
Энергетическая ценность на 100г:
459ккал/1921кДж
Diagram taste
Also recommend: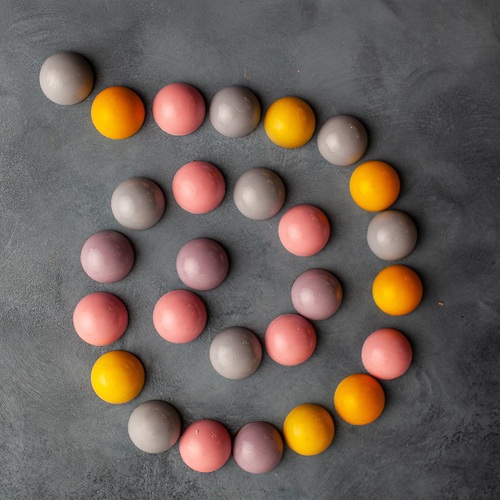 Moulding sweets Hemisphere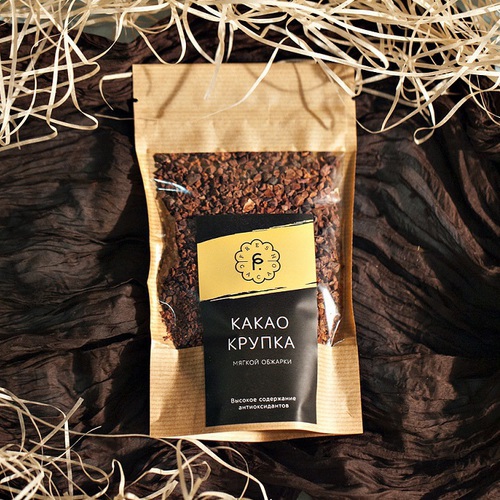 Cacao nibs, 100 grams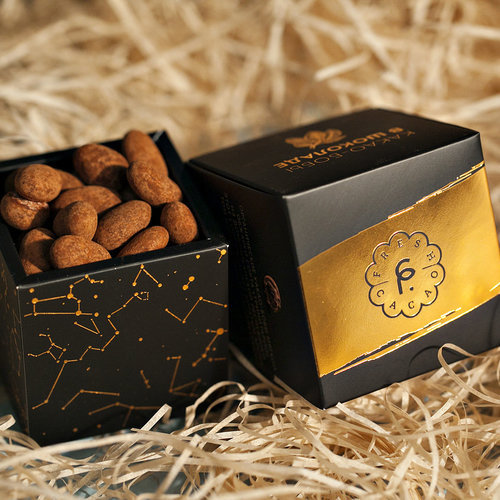 Cocoa beans covered with chocolate, 100 grams