When eating our chocolate, think about these people, they will be pleased =)
I once decided to live only bringing joy. Chocolate has become an answer, a question and a durability test at the same time. I enjoy this path, I am grateful to all the people who help, support and teach me.

Andrey Khachaturian. The founder and the chief executive officer of project FRESH CACAO.
I worked with virtual money for some years until I once understood that I was ready to develop my own business. A search for a project has led me to chocolate and chocolate has led me to Fresh Cacao. Now my goal is to create a successful business of international concern.

Alexander Khitrov. The chief financial officer of FRESH CACAO
I know exactly the number of beans and the amount of sugar which go to each of our melangers before true craft chocolate is created. I have already mentally increased the productivity of our manufacture threefold.

Nikolay Kaplunov. The production manager of FRESH CACAO
Our Tanya knows the exact number of chocolate bars which go to our customers.

Tatyana Shtabkina. Master of Secret Order FRESH CACAO
I love working with chocolate, especially when it comes to the decoration and sweets. It is a difficult making, you need to learn not to be afraid of chocolate. I have been working in confectionery since 2015 and now I am experimenting with Bean-to-bar chocolate and creating some new recipes for Fresh Cacao with pleasure.

Marina Wurzinger. The pastry chef of FRESH CACAO
Chocolate is my way to experience Zen. Sometimes it is bitter, sometimes it is sweet, but it is always interesting. Every day I try to do something a little bit better than I did the previous day. And it is really exciting to work at the chocolate manufactory ;)

Roman Stepanov. Chef chocolatier FRESH CACAO
I treat chocolate as a jewel, it requires attention, a design approach and make-up perfection. Not the first year I have been learning the chocolate craft, I own different techniques for chocolate tempering, I myself prepare box candies and truffles. I am always glad to share knowledge on our master classes, see you soon!

Olga Fadina. Chocolatier FRESH CACAO
It is Ann who speaks to you on the telephone which is given on our website. Call her when you need chocolate, some sweets and beans covered with chocolate or other truffles and praline.

Anna Nikiforova. An order manager of FRESH CACAO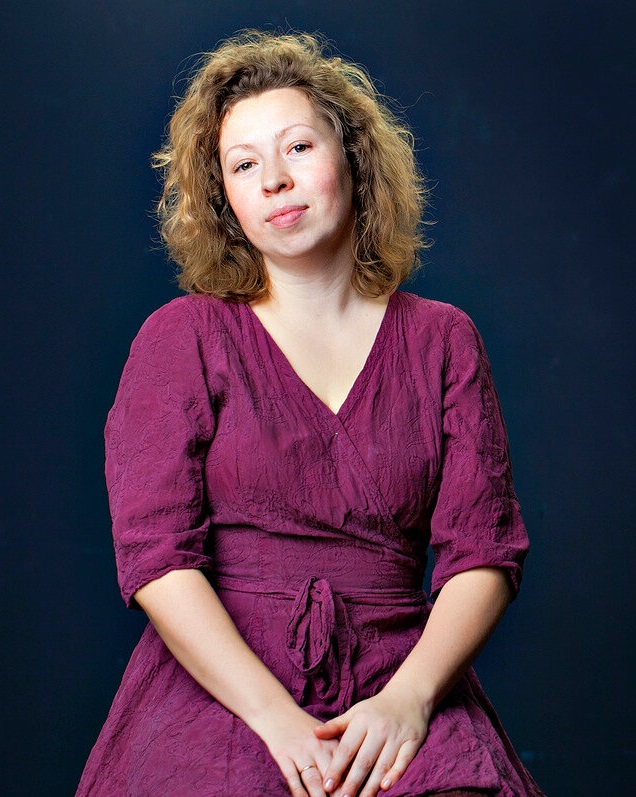 This chocolate is worth composing songs. So these people are…Actually, composing is my job. And I also write the texts for the packages, booklets and for this website.

Asya Zlakazova. The chocolate minstrel of FRESH CACAO