Chocolate Matcha
This chocolate is the winner of the competition "International Chocolate Awards".
Attention! This item is available only on pre-order.
Natural white Chocolate with tea Matcha.
Delicate creamy taste and herbal sea notes of tea.
You can ask for the wholesale prices by addressing a letter on info@freshcacao.ru
All products series 'Chocolate Bean-to-bar'
Состав: какао-масло, цельное сухое молоко, сахар, чай Матча, морская соль, соевый лецитин.
Also recommend: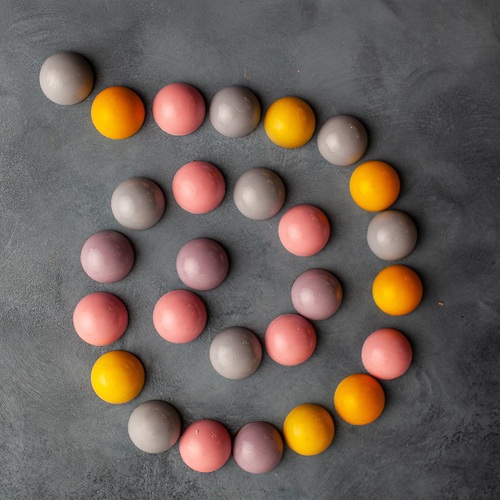 Moulding sweets Hemisphere
Cane sugar (Brazil), 1 kg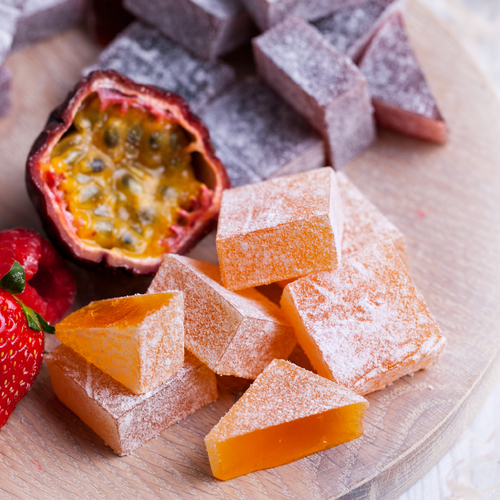 Organic marmalade, 200 grams