Cacao nibs, 100 grams
Cleaned from cocoa shell and a little bit roasted, this grain from Venezuela is suitable for those who love aromatic cocoa beans and does not like to clean the beans manually. Can be used for cooking the desserts with chocolate grains. Nut notes dominate a strong chocolate flavour without bitterness like in the most varieties from Venezuela.
Weight: 100 grams
Keep in closed containers in a dry place at room temperature. Protect from humidity.
You can ask for the wholesale prices by addressing a letter on info@freshcacao.ru
All products series 'Ingredients for chocolate Bean-to-bar'
Also recommend: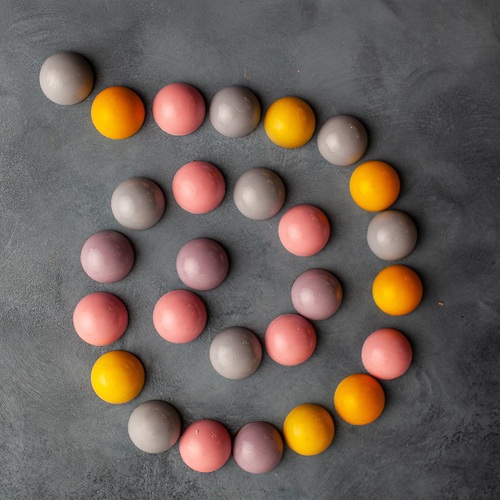 Moulding sweets Hemisphere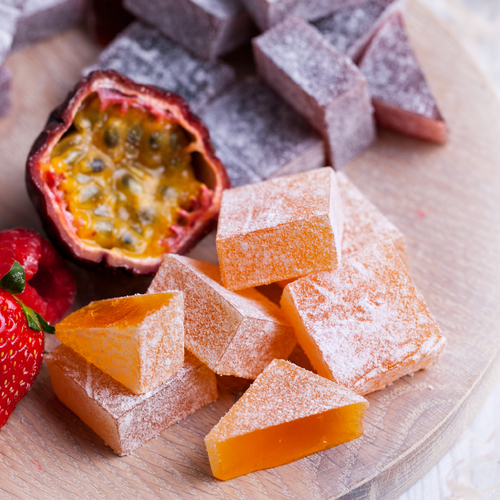 Organic marmalade, 200 grams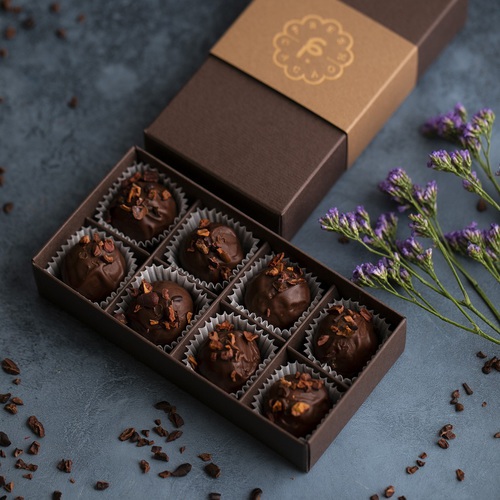 Classical truffle, 100 grams