Chocolate box №2
A gift set which can tell you about the times when vine, fruits and chocolate were delivered only in organic package. Nowadays tasty gifts are ordered not only during holidays but also in everyday life for cheering up.
We have created an elegant compact package and filled it with sweets made from noble chocolate.
Chocolate box №2 consists of: a package of cocoa grain (is good for desserts and bakery), a whole jar of peanut and chocolate cream with hazelnut (200 grams) and 2 bars of Craft series chocolate (50 grams) of your choice. It is a gift for those who love healthy sweets and learn to cook homemade desserts.
The weight of the chocolate present is 400 grams.
You can ask for the wholesale prices by addressing a letter on info@freshcacao.ru
All products series 'Gift sets and corporate gifts'
Also recommend: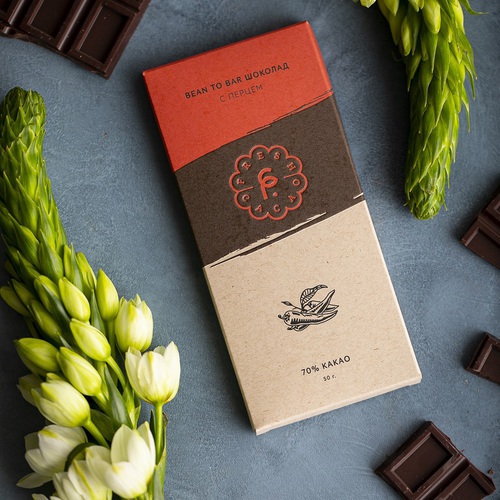 Craft bar, with chili pepper, 50 grams, 70%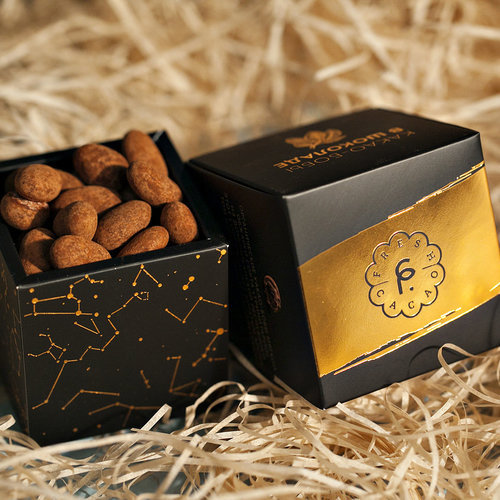 Cocoa beans covered with chocolate, 100 grams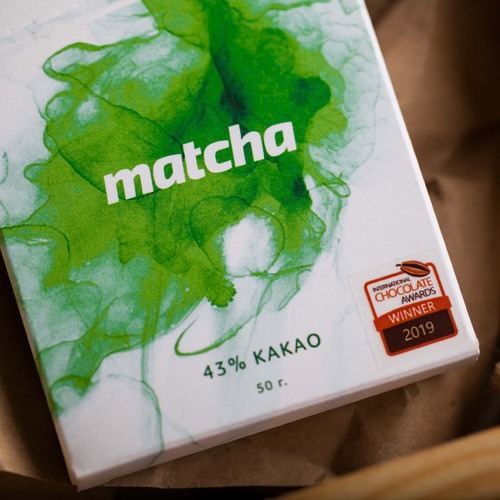 Chocolate Matcha